Deleting the old posts and starting a new post seems like a fresh start.
I may not know what the future holds for me, but all I know I'm ready to face reality.
It's a challenge, it might be tough.


Have no interest in writing a post nor blogging bout random stuffs.
Guess I prefer my life more to the private zone.
2 months to be exact, Dopey will be back to meet her "whacky friends" as she quoted us.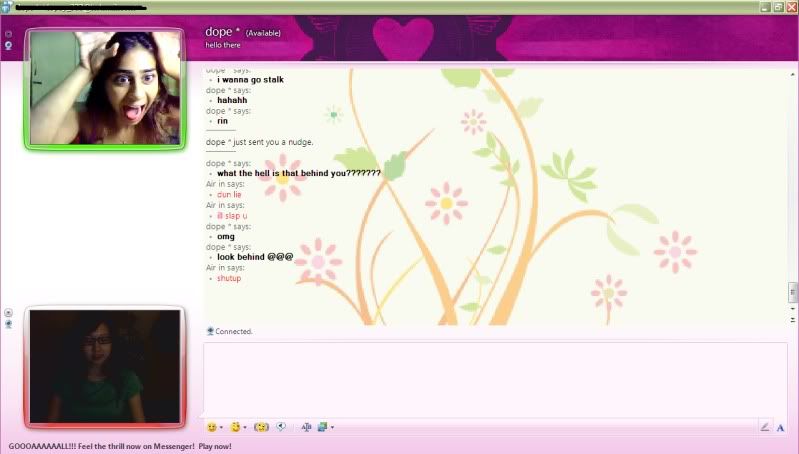 though she's far away, she still scares the shit outta me , as usual.
just look at her donkey face UP THERE!