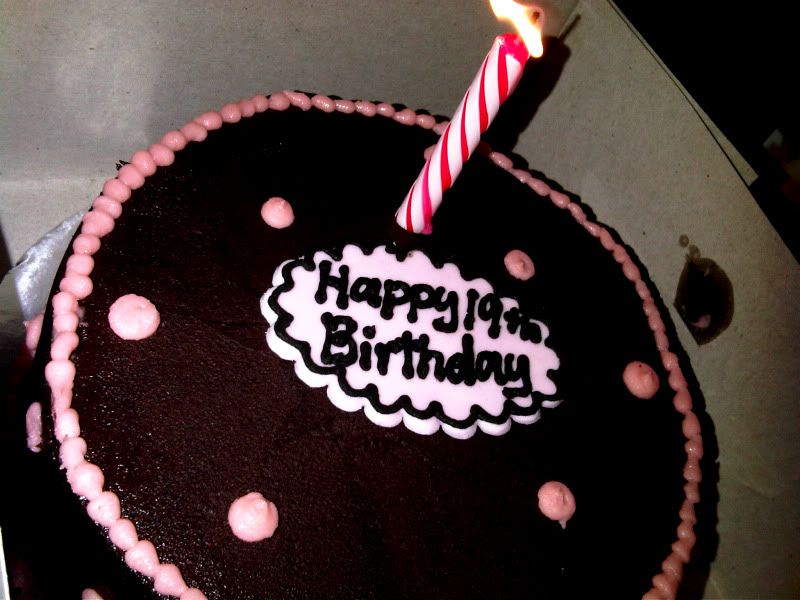 Another year has passed and it's Jade's birthday again.
Birthday celebrations for this year has changed due to everyone's tight schedule of classes and assignments.
Poor Birthday Girl had to stay in to study for her finals.
surprised her at 12am in front of her house and also the next day, with our very own cake that we had it customized at Bisou, Bangsar.
As we all know Jade adoressssssssss cute stuff....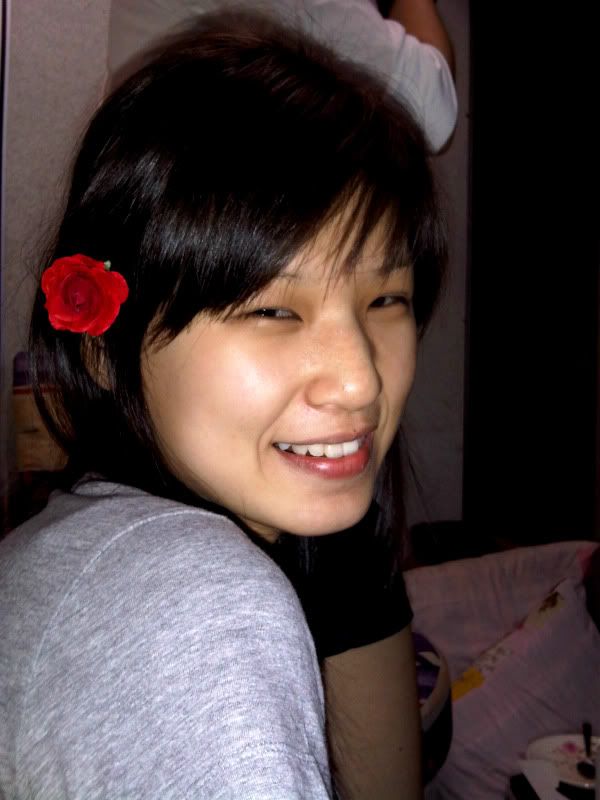 that's the silly birthday girl.
Birthdays doesn't have to have balloons, parties, slumber-parties, cocktails, all it matters are the close friends make an effort to remember the 'one'.
Though I think that birthdays and presents are not important as long as you have good companies for the special day.